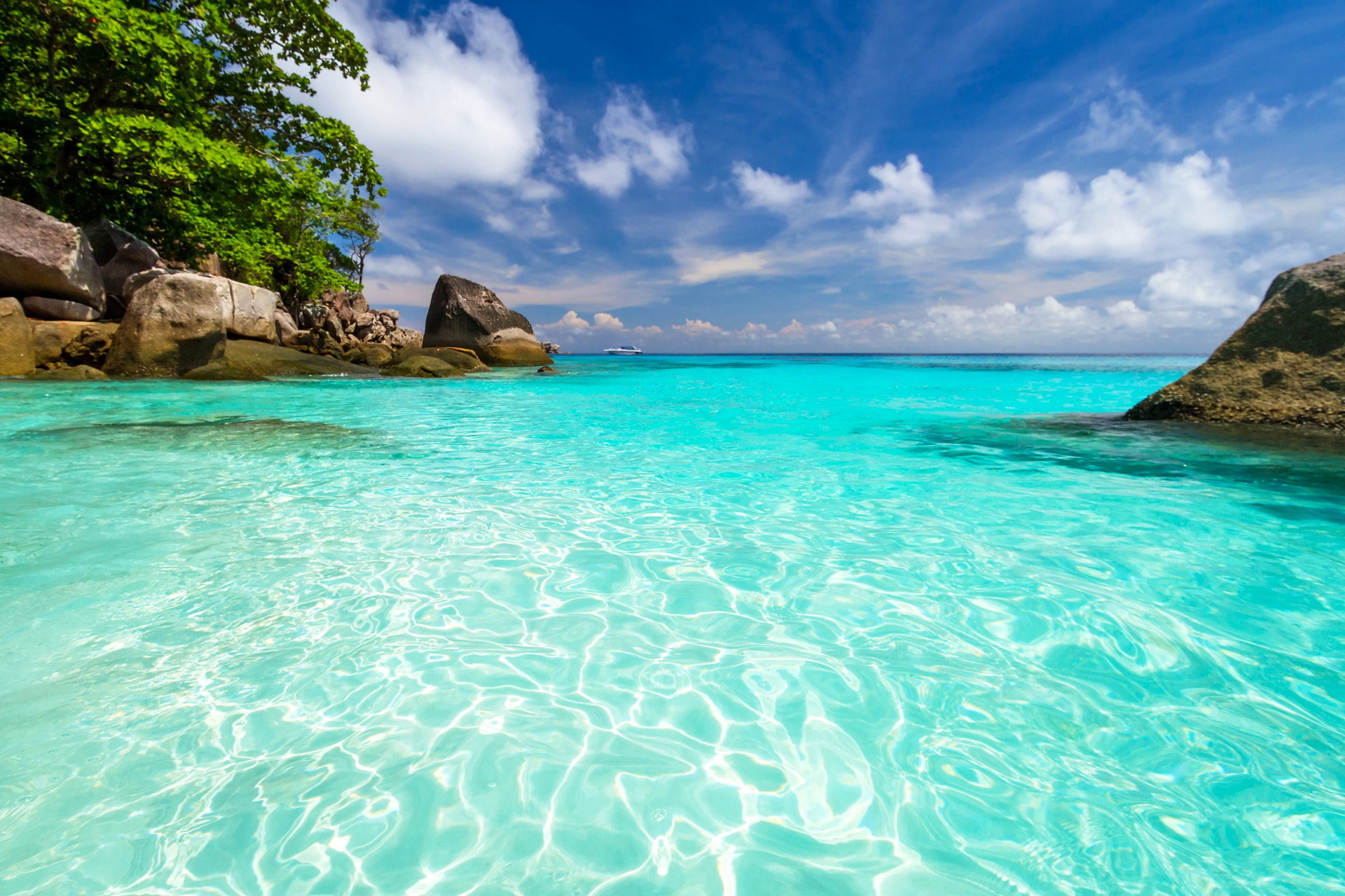 BAHAMAS
Looking for an adventure or just a place for a perfect vacation? Bahamas are always a right choice!
With its major attractions of bone fishing, snorkeling, deep sea diving, bright sun, clear water, cascade of blues connecting the sea and sky in a seamless horizon, the Bahamas is the ideal place to have a vacation or to celebrate the memorable things in your life - birthdays, weddings, parties, and even a cozy little getaway for a honeymoon.
Our
BAHAMAS

Yachting Destinations
Bimini
3 Hours from Miami | Requires Passports
Swim, eat, drink, work, read, talk, read, fish, fish, swim, drink, sleep, that's how Hemingway described Bimini. It sounds like the perfect escape from Miami to the historically significant place which is only 50 miles off Florida's coast. The island of Bimini is known as the Deep Sea Fishing Capital of the World and it holds many historical stories and myths. The most well known places are Bimini Road, sometimes called Bimini Wall, a underwater rock formation, which some believe is a remnant of the legendary Lost City of Atlantis and The Fountain of Youth, which is believed to be located within the shallow pools of South Bimini. It is known as a legendary spring that supposedly restores the youth of anyone who drinks or bathes in its waters. The Healing Hole is another wonder of the island. This spring of freshwater contains many healing minerals said to be rich in rejuvenating elements and have various healing qualities. Don't miss your chance to have a very short trip by our yacht and to see all the wonders of the Island.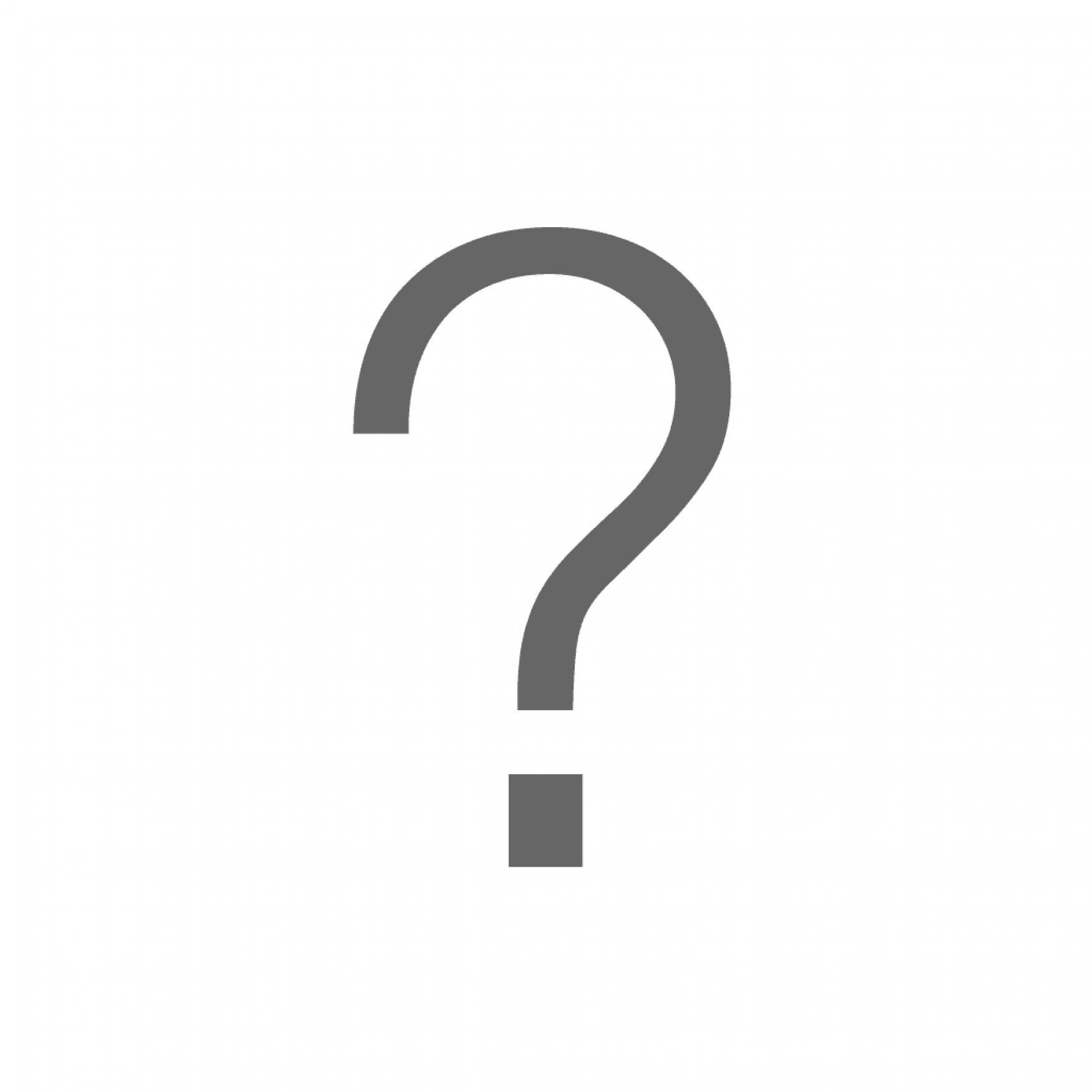 Nassau
8 – 10 Hours from Miami | Requires Passports
If you've been on a cruise, you've probably been to Nassau. If you not, take our yacht charter and enjoy miles of spectacular beaches and stretches of vivid coral reefs.
Nassau, the closest international city to the United States that doesn't share a national border, has been a popular cruise stop since the advent of the lido deck.
Naturally, the time-honored things to do in Nassau - the straw market, Señor Frog's, duty-free shops - have become as much a part of cruising as the midnight buffet.
There are many attractions in Nassau. Let's get acquainted with some of them
Arawak Cay, Nassau For a real taste of the Bahamas - literally and figuratively go to Arawak Cay, a cluster of popular seafood restaurants and bars about halfway between downtown Nassau and Paradise Island,
In this seafood paradise, you'll find chic restaurants serving mouth-watering delicacies. Conch, shrimp, lobster and fish are cooked with spices and lime.

Fort Charlotte, Nassau If you have time to visit only one fort, see Fort Charlotte, the largest one on New Providence at 100 acres. Take in breathtaking views and discover its moat, dungeons, underground passageways and cannons.

Pirates of Nassau Museum Pirates of Nassau Museum is a wonderful way for children to learn more about Nassau's seafaring days. Visitors to the museum can explore a replica of the pirate ship Revenge and the shanty town of Nassau, see pirate paraphernalia, and interact with theatrical pirate hosts.

Nassau Straw Market Shoppers can buy woven items such as hats, mats, and baskets, as well as fine wooden carvings, colorful fabrics, and many other souvenirs.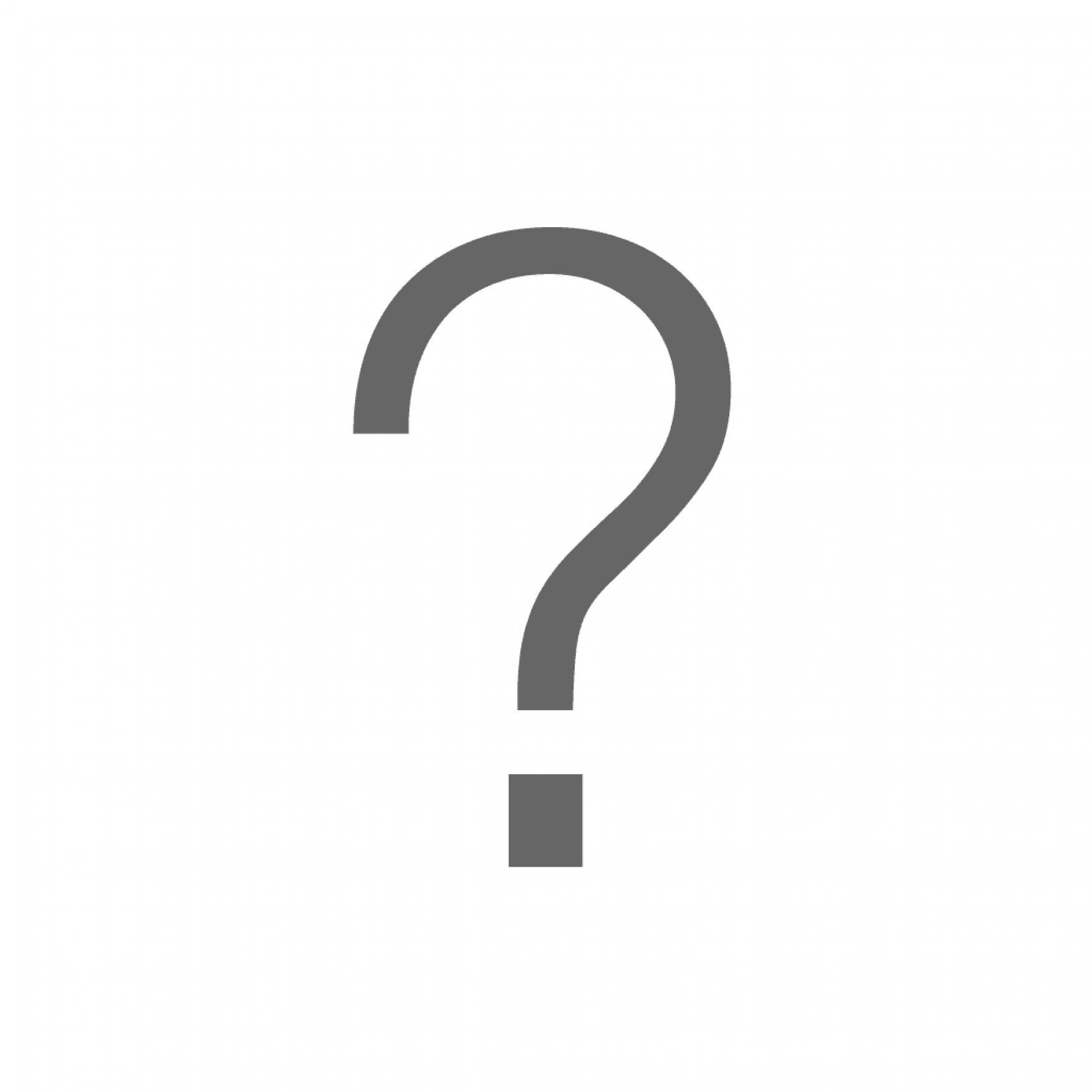 image short title can be here
Exumas
8 – 10 Hours from Miami | Requires Passports
Imagine laying on a white sand beach listening to the waves of crystal clear water break at your feet. The sun is beaming down, but the cool ocean breeze is enough to make it feel nearly heavenly. If this sounds like paradise, you should visit Exsumas by one of the yachts of XO Yachtclub. The Exumas is a good place to come to for a long weekend away or a family vacation as it is an exotic collection of dream destinations. The Exumas is home to many fine coastal spots great for soaking up the sun. Emerald Bay Beach and Palm Bay Beach are two of the more well-known spots for sunbathing in this region. Other noteworthy beaches worth checking out are Tropic of Cancer Beach and Exuma Beach.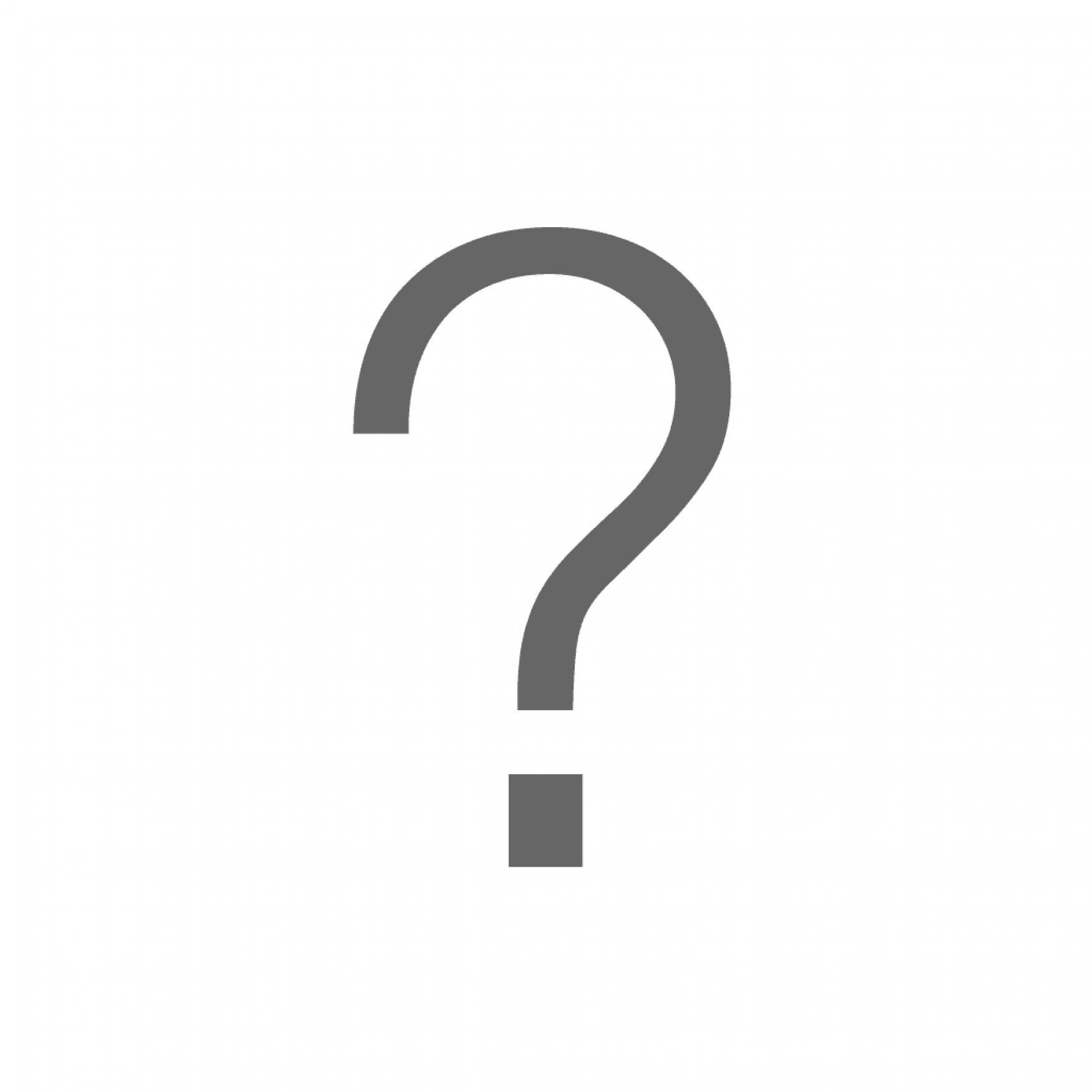 image short title can be here