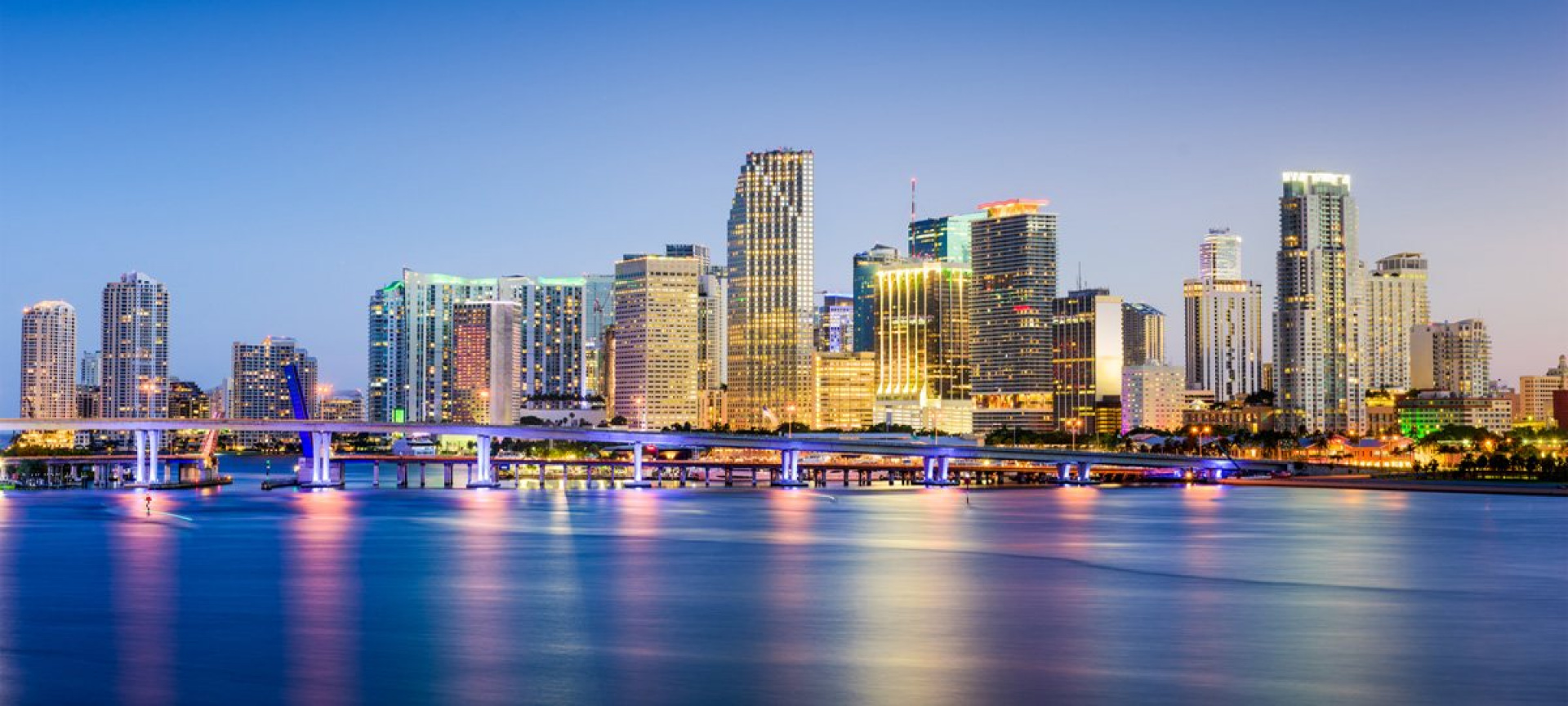 BISCAYNE BAY - INTRACOASTAL
Miami is blesses with year-around warm temperature, sandy beaches, beautiful people, water sports activities, historical sites, breathtaking scenery, award-winning restaurants, shopping and much more in one place.
Miami is one of the premier travel destinations and most popular vacation spot in the world and the place where many people call it home. It is the cultural, economic, and finantial center of South Florida. Miami area has something for everyone, like trendy nightlife of South Beach, bejeweled by the eye candy of the Art Deco District, the bustle of Calle Ocho in Little Havana, sophisticated hotels of Miami Beach and the historic hideaways of Coral Gables, seemingly endless shopping opportunities in modern and sprawling malls, the lures of deep-sea fishing and golf and tennis., Miami's major league football, basketball, hockey and baseball, boat shows and auto racing, art festivals and outdoor food and wine extravaganzas. XO Yacht Club offers you to experience all the best Miami can have from the deck of your private yacht.
Our
BISCAYNE BAY - INTRACOASTAL

Yachting Destinations
Key Biscayne
A trip to Miami area is not complete without a stop in Key Biscayne, just a short trip on a yacht from the big city to an island between two major parks – Crandon Park to the north and Bill Baggs Cape Florida State Park to the south. The main activities include kayaking and snorkeling in the clear warm waters of Biscayne Bay, canoe trips through scenic mangrove creeks and biking while exploring the natural history of Key Biscayne. The golf lovers can visit Crandon Golf and spend time enveloped in tropics. After these activities, you can have a dinner in Cantina Beach or Cioppino restaurants.
Release tension and anxiety in the man-made islands and get a great experience with the help of XO Yachtclub!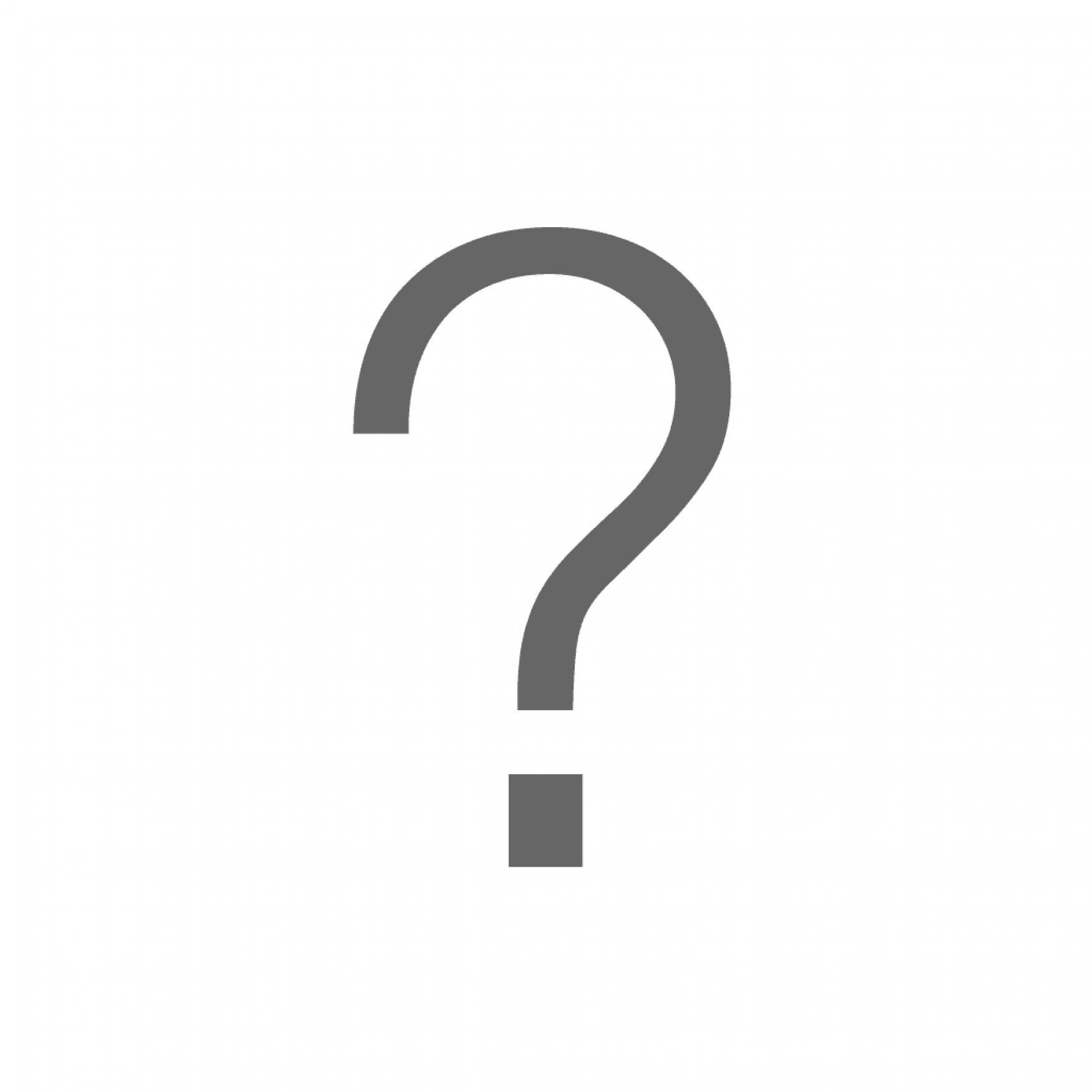 Biscayne Bay and Venetian Islands
In 1513, Juan de Leon sailed south from St. Augustine and found "a bright nameless great bay… and fresh springs in the rocks". This "great nameless bay" is called Biscayne Bay that is approximately 35 miles long and up to 8 miles wide located on the Atlantic coast of South Florida, United States. Its area is 428 square miles, the drainage basin covers 938 square miles. It is a place where freshwater from the mainland mixes with salt water from the sea and serves as a nursery for marine life. It is also home to well-known and must-see Biscayne National Park, the largest marine park in the national park system that protects the northernmost group of living coral reefs in the United States and its ecosystem. Over 95% of the park is "underwater" and is accessible only by boat. It consists of a rare combination of aquamarine waters home to vibrant fish, sea turtles, dolphins, and manatees, beautiful islands with mangrove trees, and unique coral reefs. It also has over 10,000 years of human history, from pirates and shipwrecks to pineapple farmers and presidents. Sit back and relax for an unforgettable sightseeing cruise will start from Miami Port and the yacht will take a direction to Venetian Islands, a chain of artificial islands in Biscayne Bay. The islands are, from west to east: Biscayne Island, San Marco Island, San Marino Island, Di Lido Island, Rivo Alto Island , and Belle Isle. Flagler Monument Island remains an uninhabited picnic island, originally built in 1920 as a memorial to railroad pioneer Henry Flagler. All the islands are connected by bridges from the Miami mainland to Miami Beach.
The Venetian Islands Miami Beach are right in the center of South Florida fun, so there is never a shortage of fun things to do outdoors. You can take a sunbath on the yacht; relax on the beach with a cocktail in your hand. Have a need for speed? No problem, take a jet ski and spend your time on the water around Miami Beach and the Islands. If you love golf, then get your golf gear ready, as our yacht will take you to Miami Beach Golf Club, the most elegant golf course, which opened at the Bayshore Golf Course in 1923 as part of Carl Fisher's design project and recognized as one of the premier golfing venues in the world and hosts annual tournaments. And in the end do not forget to visit the Star Island, one of the smallest neighborhoods in South Florida but also one of the most mighty ones when it comes to the celebrity real estate it commands (many rich and famous stars own estates here).